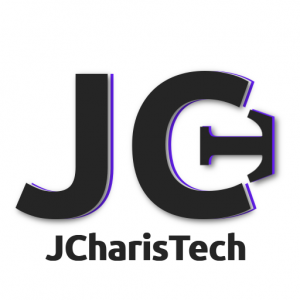 JCharisTech is an enterprise that provides a platform for innovations, mind development,technological assistance, academic,business, and faith establishment.Our main focus is on providing timely solutions in meeting humanities need through innovations,inspirations and smart technologies.
We have an aim of maximising our minds and our faith to achieve a life of meaning, both in this world and the hereafter.
At JCharisTech, we ensure efficient optimisation of standard technologies in  solving certain problems.
We offer resources, tools  and services for  business,churches,schools and individuals.Our team help our clients to move from communication to connectivity and from success to significance.We do not only encourage but also empower our clients to reach success.
Included in our services is our assistance in growing our faith in Jesus Christ and staying motivated to actualise our individual potentials.
JCharisTech offers smart-work plus hard-work and deep-work with grace to bring the most out of life.